lum hat



RARE Urusei Yatsura Japan Original ZIPPO Collectible Lighter featuring Lum. The lighter is approximately 2 inches in height and 1 1/4 inches in width. This lighter also comes with the original ZIPPO lighter plastic casing. The photos below shows the whole lighter and some close ups. This item also comes with the original packaging, as shown in photo below.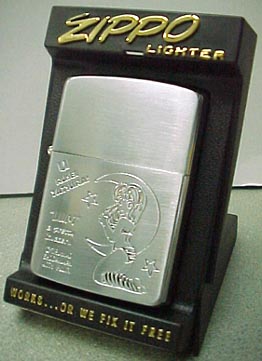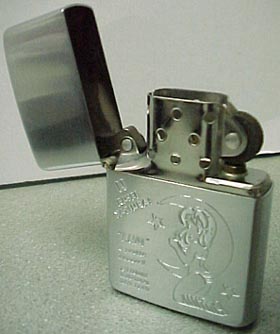 other lighters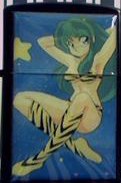 This is a very rare Ranma 1/4 and Urusei Yatsura (Lum) hooded jacket. This is official Japanese merchandise. It comes with a special badge (to be sewn in wherever you want). Not for sale in shops.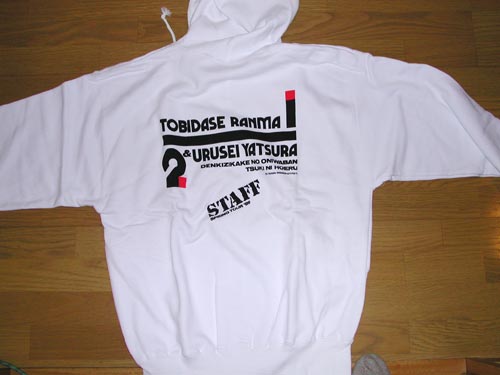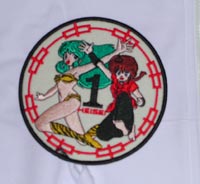 fan club pin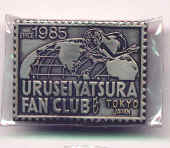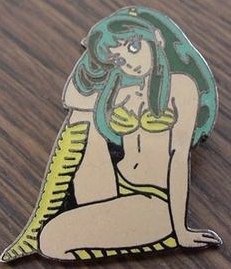 lum sculpture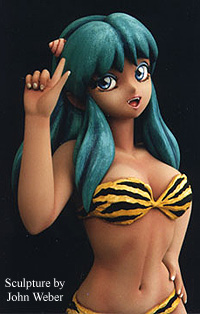 lum bunny suit model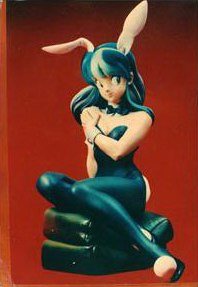 lum model kit lum lying down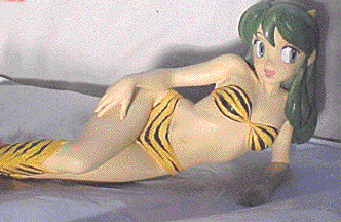 lum model kit with ten and charry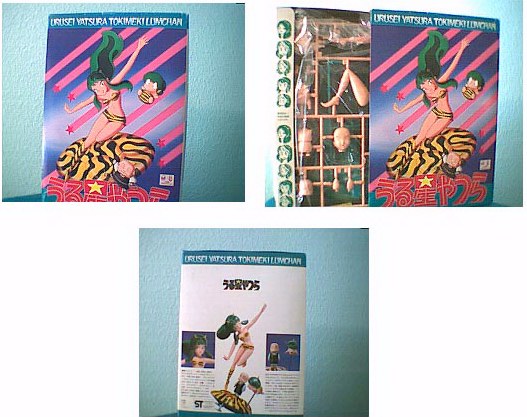 lum cell phone strap



Lum Japan Figure of Lum Lying Down. The figure is approximately 1 1/2 inches in height and 5 inches in length.


lum doll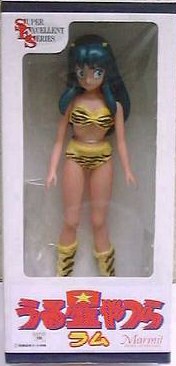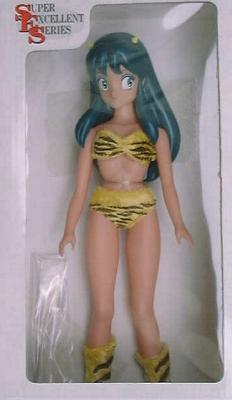 Urusei Yatsura Real Figure Collection from BANDAI Japan. They all are 1"-3" tall. They are Capsule/Gumball/Gashapon Product, you have to randomly get from the Capsule/Gumball/Gashapon machine, it is difficult to collect the full set.

set 1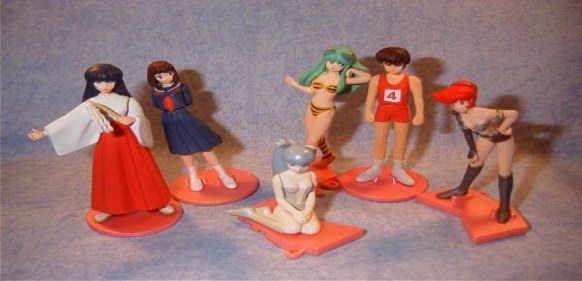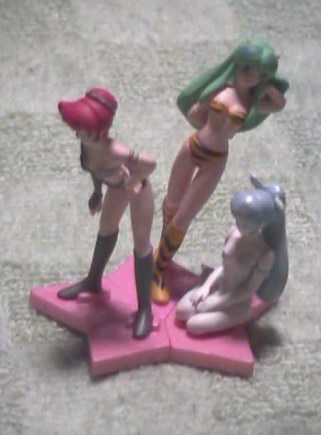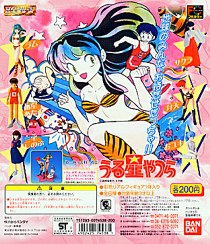 set 2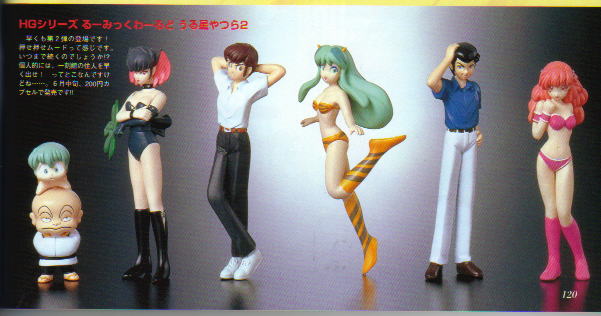 set 3


This is a set of small figures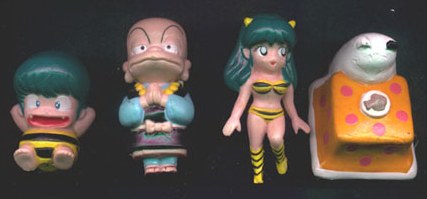 uy batteres??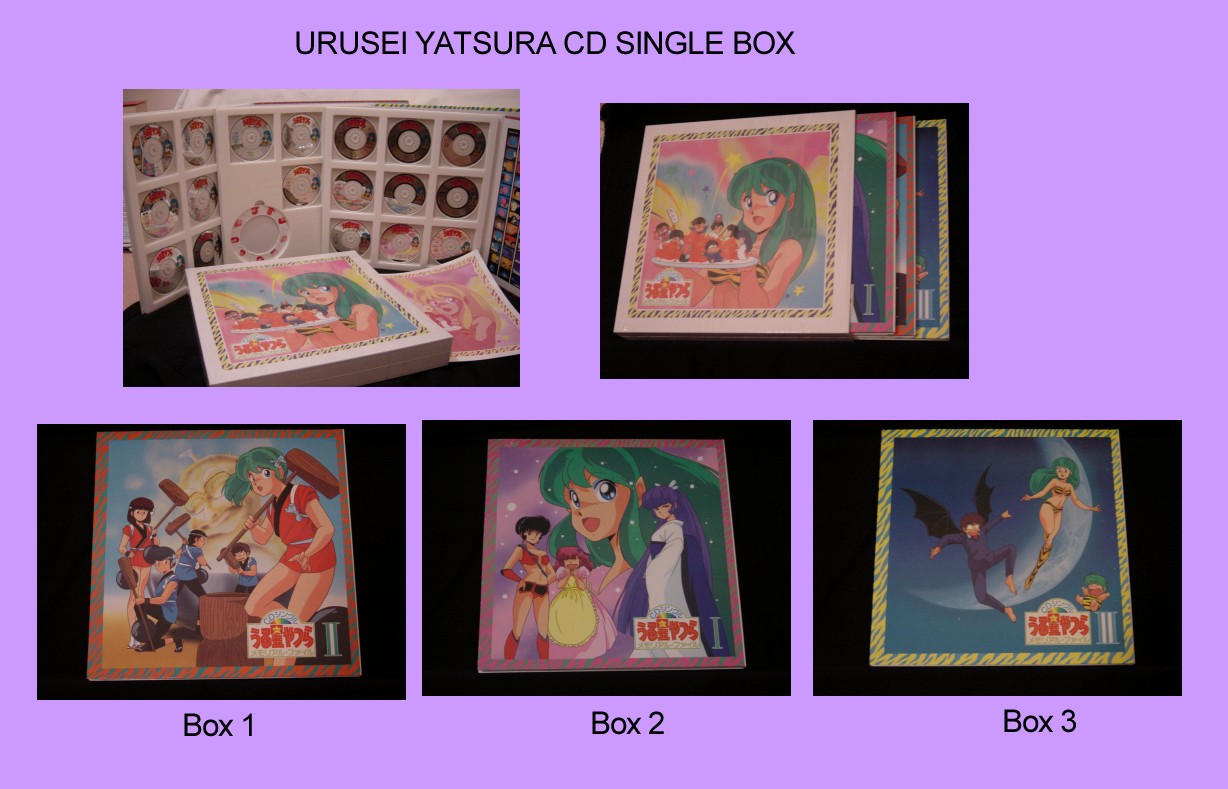 lum keychain